Do you have a verse that makes you chuckle?
For a double entry into the draw can you help me
in naming a new holiday cottage. I am looking for a quirky, stick in your mind name.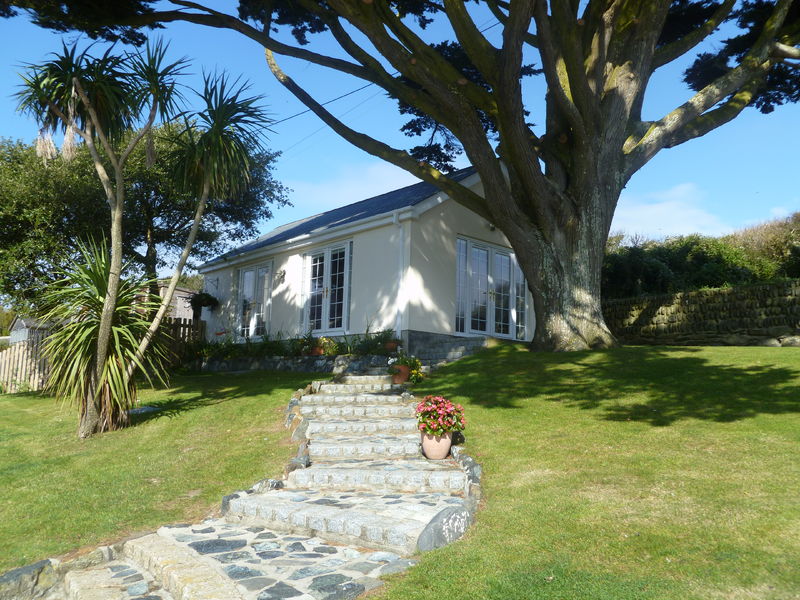 It is a very small one bedroom cottage (vaulted beamed ceilings) with a very high finish. Some of you know that I live overlooking a charming Cornish Cove and it is all about the sea views. However, this cottage only has views of the gardens and golf course but does have very easy access onto the beach.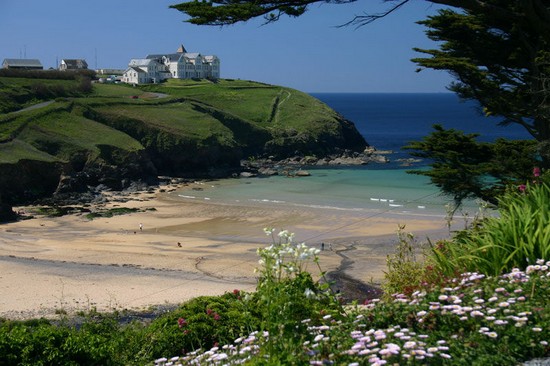 The other cottages are called By The Seashore, Rest-a-Shore and the thatched cottage is called The Chocolate Box.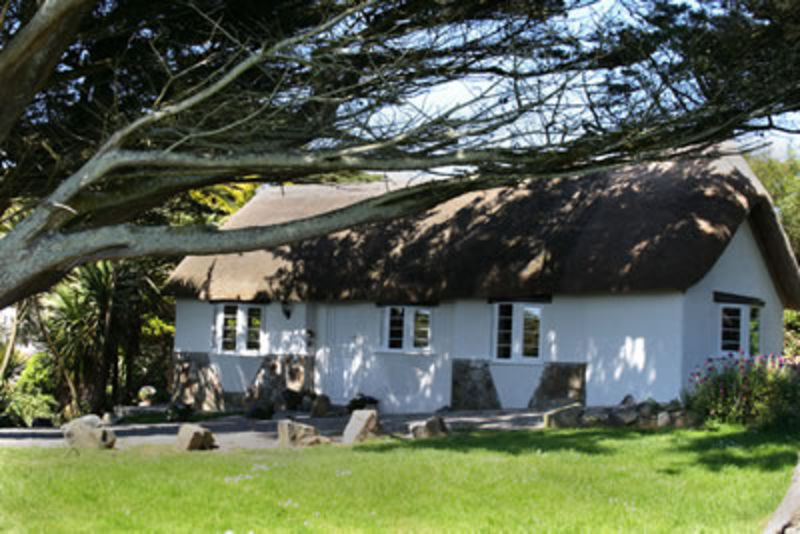 Some suggestions already received are Fore Shore, Shore Thing and Shorely Knott. Can't wait to get some suggestions.
If you would like to win today's giveaway please leave a comment below. The draw for each day will take place on Boxing Day, you may enter each day.