I am sorry to be late posting today but I have been very busy being a Nana. Archie was a very good boy for me and even made the draw. It is lovely to see him reaching for things now and everything goes straight into his mouth.
I am sorry that there are no photos of the draw but I couldn't manage to take one by myself as I had to hold him up to the hat.
The winner of the chart and yard of linen of their choice is MARGARET of DAYS OF A SAMPLER LOVER
and the winner for chart they would like to purchase next is
BETHANY GALLANT. Bethany's choice of chart is Mary Ann Macdonald.
Congratulations.
The prize for June is a particular favourite of mine.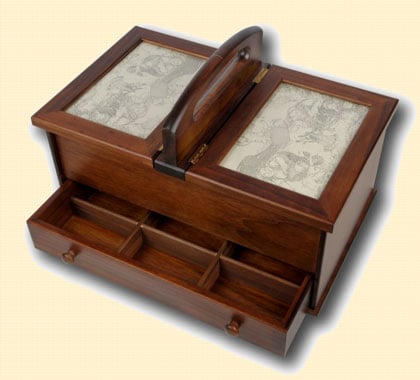 Good luck everyone. Don't forget to post, each post is an entry for the draw.