Let's have some fun, there is an OOP chart to be won that has very generously been donated by Marsha.
Fill in the grid below with your answers to the 12 questions, then the highlighted letters will spell out the name of the chart.
1.
What did St John write here ?
2.
Do you recognize this sampler?
3.
and
4.
A long serving monarch and a high spirited friend of Miss Sewell's beauty.
5.
With his creator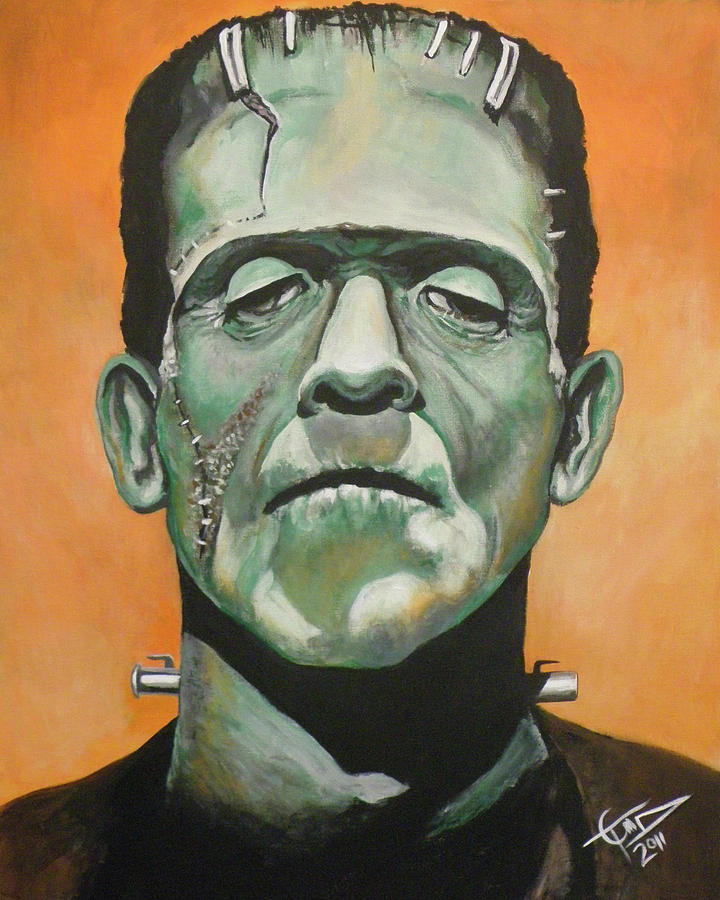 You might see him here
6.
The flag she is famous for making is not flown where Mr Beckham was
number seven.
7.
She lives in a beautiful cottage in Iowa with her brother Owen, does Kind
of Blue play in the background.
8.
How well do you know your samplers ?
9.
You can get darters, skimmers, emperors and even hawkers.
10.
Do you recognize
this sampler?
11.
Craddock was famous for cooking but he went large when he declared Independence.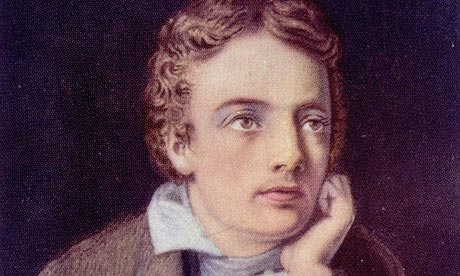 31st October - (

Ever let the Fancy roam,
Pleasure never is at home)
EMAIL your answers to the 12 questions and the name of the Sampler to nicola.parkman@gmail.com and a name will be drawn on June 1st.

You are welcome to leave a comment but not the answer.

GOOD LUCK.