Another month has flown by and it is time for this month's draw for
some Sajou
embroidery scissors for the first name
and for the second name drawn
Melody of
wooley thoughts
has generously sponsored a super prize of the J.C.S 1707 kit with DMC floss.
Thank you Melody.
My friend Joy who is helping me clean the new cottage today after the builders have finished has done the draw.
The winners are in order drawn
Deb of

Threadgatherer
and
Anne of Doll's Musings
THE PICTURE THIS GIVEAWAY.
SOLITUDE
RELIGION
(EASY) VIRTUE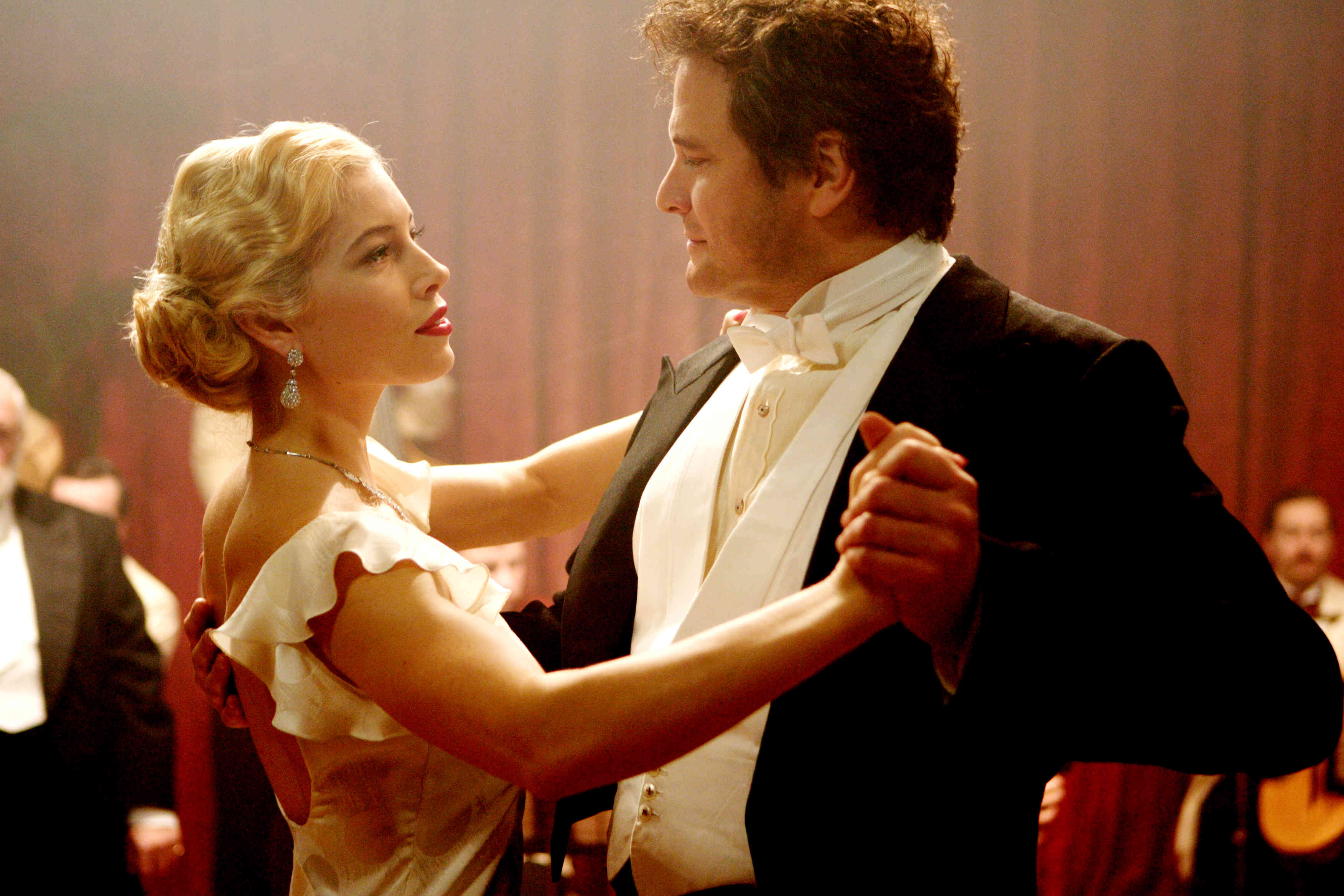 LET (IT BE)
The charts are the Four Quakers - Solitude, Religion, Virtue and Let and the winner is Fran of C Street Sampler Works
Thank you Marsha for sponsoring this prize.
CONGRATULATIONS -
Please could the winners contact me with their postal addresses.
Thank you to everyone who has participated, there are lots more giveaways
scheduled and the May draw is for a
Scarlet Letter Chart of your choice and full yard of linen from Scarlet Letter's wonderful selection so remember to post your progress.